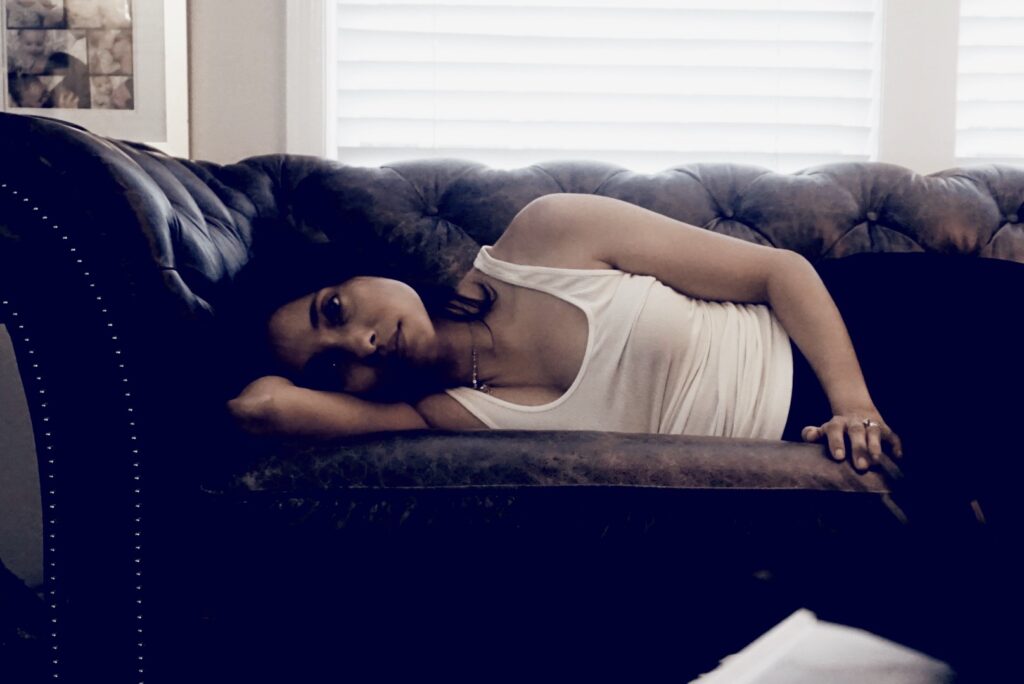 Hello, 2020! Yes I know, I'm a little late. We are two weeks in, and I'm just getting around to fulfilling this list. I've thought it out and made a mental note as well as physical changes, but I have yet to put it on paper, which brings me here. I've always loved New Years'. It's something about the fresh start, a chance to hit the reset button and begin anew. One thing I won't be doing this year is making a lengthy list with unrealistic goals, that's forgotten about by February. I am trying my hardest to be kinder to myself and not take advantage of my self-esteem when I fail to stay on track.
TURN UP THE SELF CARE
Boy, do I need help in that department. Always going, and going then crashing and repeat. I have a confession; in the whole year of 2019, I have not had one massage, facial, or any spa treatment. Nothing in the entire twelve months. Not only do I feel the carelessness, but I'm amazed that I've allowed the neglect. I do understand a shameless few hours in the spa is not the only type of self-care. While it is one that I enjoy, I plan to grant myself time to read more. I enjoy getting lost and consumed in a good book. Which means less time for mindless scrolling through Instagram and TikTok. I'm also pledging to work pilates into my self-care routine. This 41-year-old body has got to get moving, and I feel better when it's done.
WAKE UP EARLY
Alright, we're a couple of weeks into the New Year, and I'm failing miserably, however, I refuse to give up on this one. I'm a sleeper, and I snooze to the last minute. Ideally, I would like to rise early, have a cup of coffee, and then pilates in peace. THAT HAS NOT HAPPENED YET! But tomorrows a new day and I'll try again.
DID SOMEONE SAY PILATES
Those who know me understand that I have never been a lover of the gym. I'm guilty of doing the bare minimum, just enough to say it was done but not genuinely reaping the benefits of a committed routine. Now don't get me wrong, you'll never see me pushing a tire up the levees on the lakefront. I much prefer low impact and something that leaves me in peace, and I've found that in Melissa Wood Health App. I can do it at home anytime I like and wear whatever I want. This workout sparkes joy! Now, if I could only wake up early in the morning to get this done, I would feel even better. Right?
CLEAN HOME…..PEACE OF MIND
Am I alone when I say, who's got time for this? Who's got time to come home after work and power clean just enough to keep the house tidy all week? I slacked in this department, and as a result, I ended many days screaming at everyone and throwing everything in the trash. MOM FAIL! It makes no one feel good and who wants to come home to that. So I'm determined not to fall behind on housework, and not just me, I'm enlisting every single body that lives in our home. No matter how tired I am, I will not go to bed, saying I'll do it tomorrow. It's as simple as that.
I guess part of me is wishing that by writing this down, it'll get done, and uncomplicated wishes are easy to target. There is something about getting older that makes me crave ease. Just peace of mind and the pure state of feeling happy are at the top of my list. Here's to the New Year, a fresh start and living our best lives and here's to conquering every goal, be it little or big. We deserve it!