There is no surprise of my love for any and everything about the home. Every year I encourage my kids to make a list for Santa for obvious reasons and because I know the power that comes with writing things down. So why not take my advice and do one better. I'll write it down and take pictures. When I called my friends over at Coburns Supply Company and asked them if I could use their showroom for a fun Christmas photo shoot, they immediately said yes.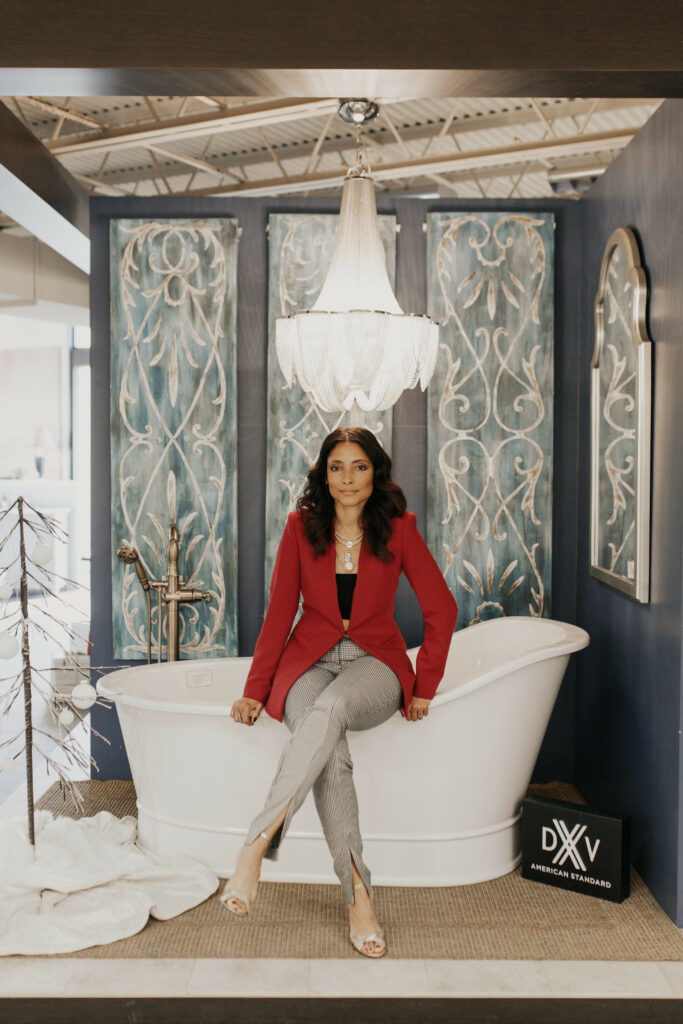 Santa baby, please slip this extra-large soaking tub under the tree for me. I'll also take the Fauset and a couple of extra minutes a day just for bathing. While your at it I'll need a bigger bathroom because this tub won't fit in my current one!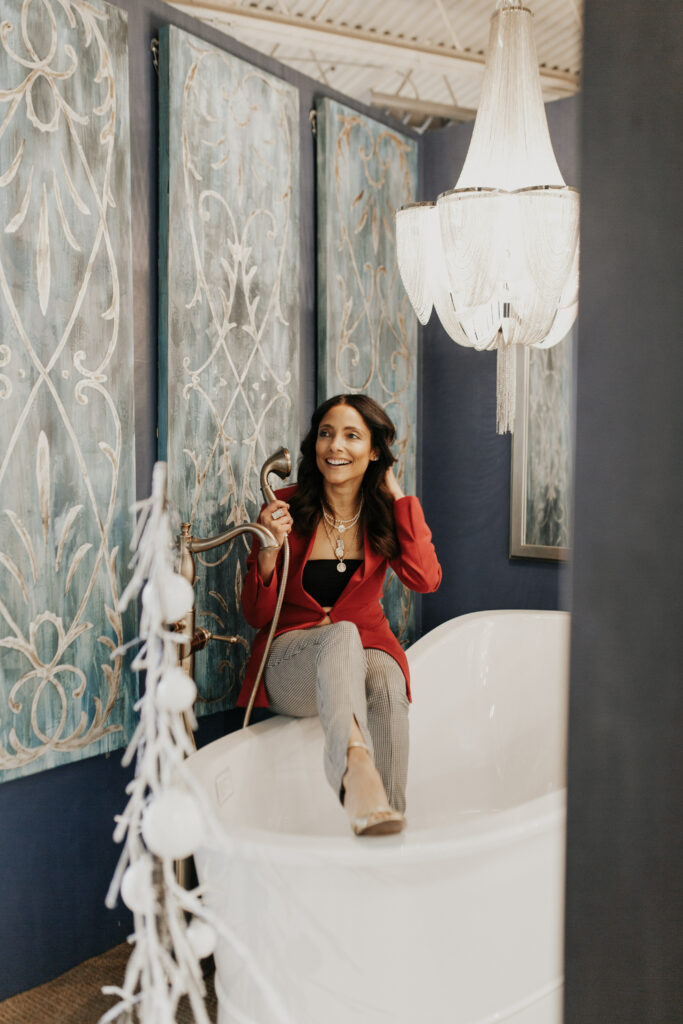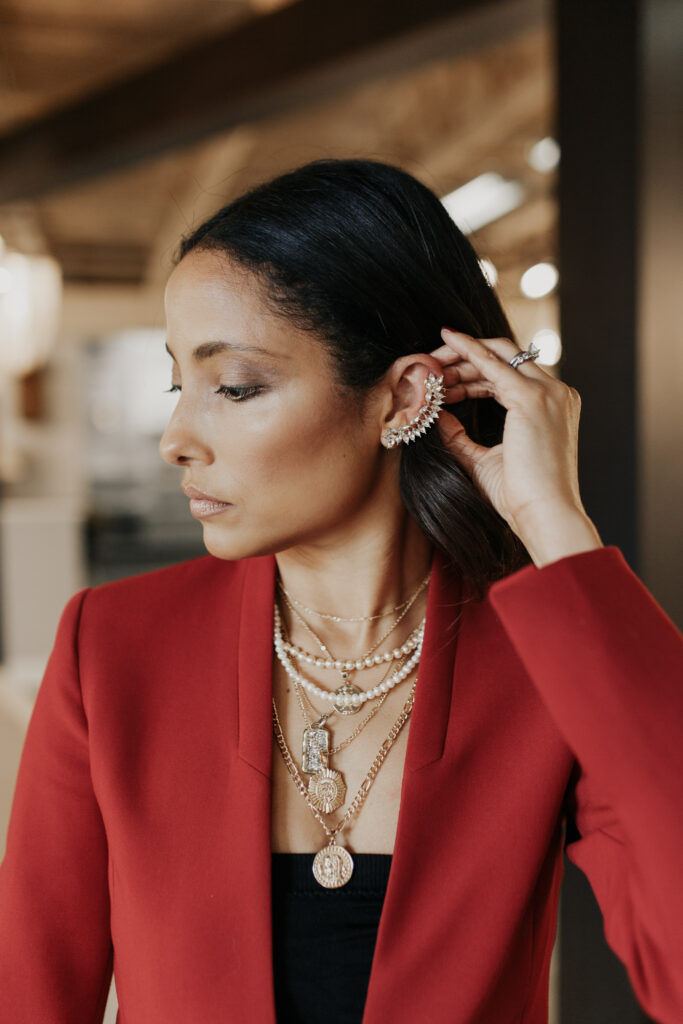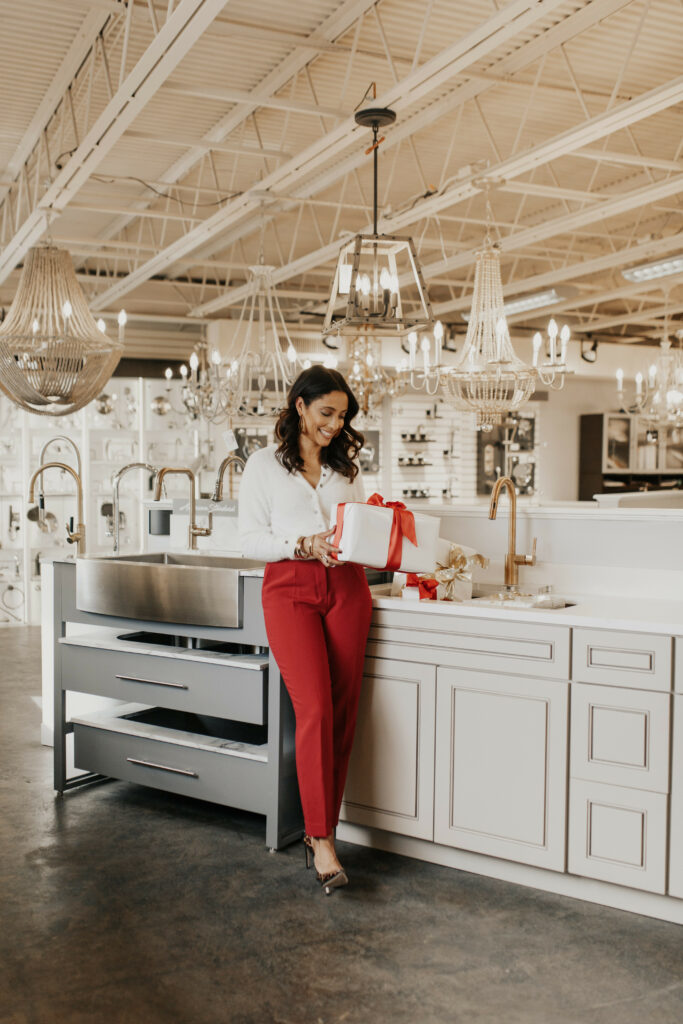 Santa, my boy, a kitchen reno has been on my things-to-do list for quite some time now. I've reflected on this often, and I know for sure that I want a gold faucet just like this one.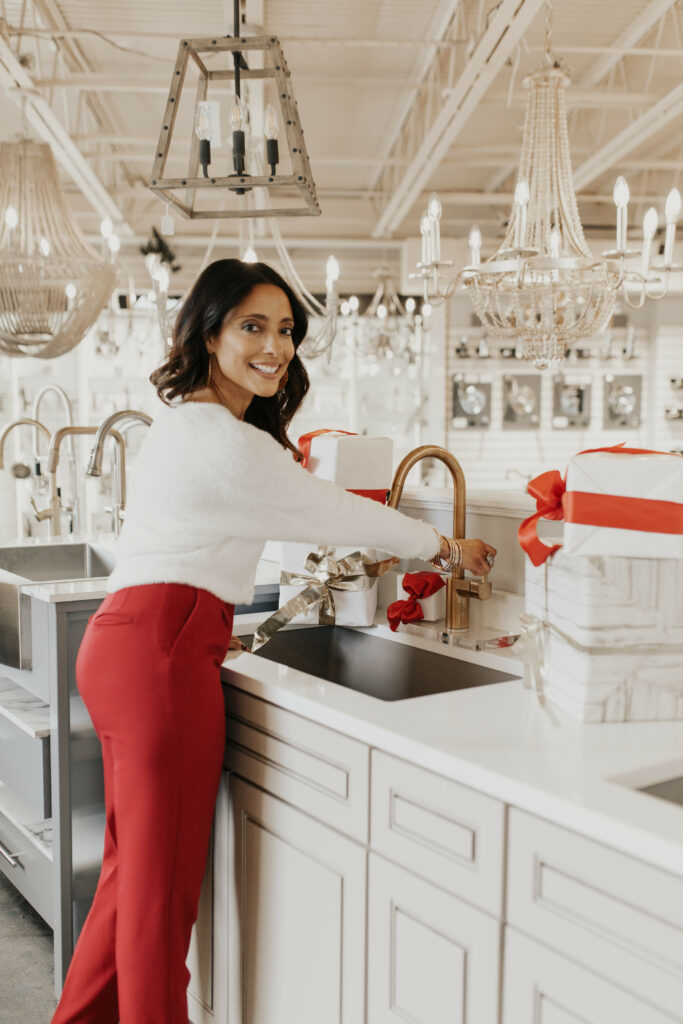 Of course, I can't dream of a new kitchen without a cooking range and fridge. When it comes to all the beauty on the Coburns Showroom floor, the choices are endless. There is something to fit everyone's taste. Some might think that things the entire family use are not gifts at all, and that could be true. However, this Momma would be happy with any of these choices ( maybe not the toilet ). So Santa, take note, no diamonds for me this year, my home needs a facelift.