Coiffed /kwa:ft/ to style or arrange (someone's hair), typically in an elaborate way.  I think it's safe to say that the name of my blog is simply a play on words. A Hairstylist writing a blog about her lifestyle, you get it!  There is nothing about this life that is elaborately styled at all. One peek into a day in my experience you'll see the mom who's late to rise in the morning, thanks to my husband who's the early riser it works out. You know that mom who's running out the door with her furry house slippers on, only to pull up to work and realize the oversight. How about that mom who's dropping her kids off to school perfectly dressed in their uniforms when it's free dress day. That's me!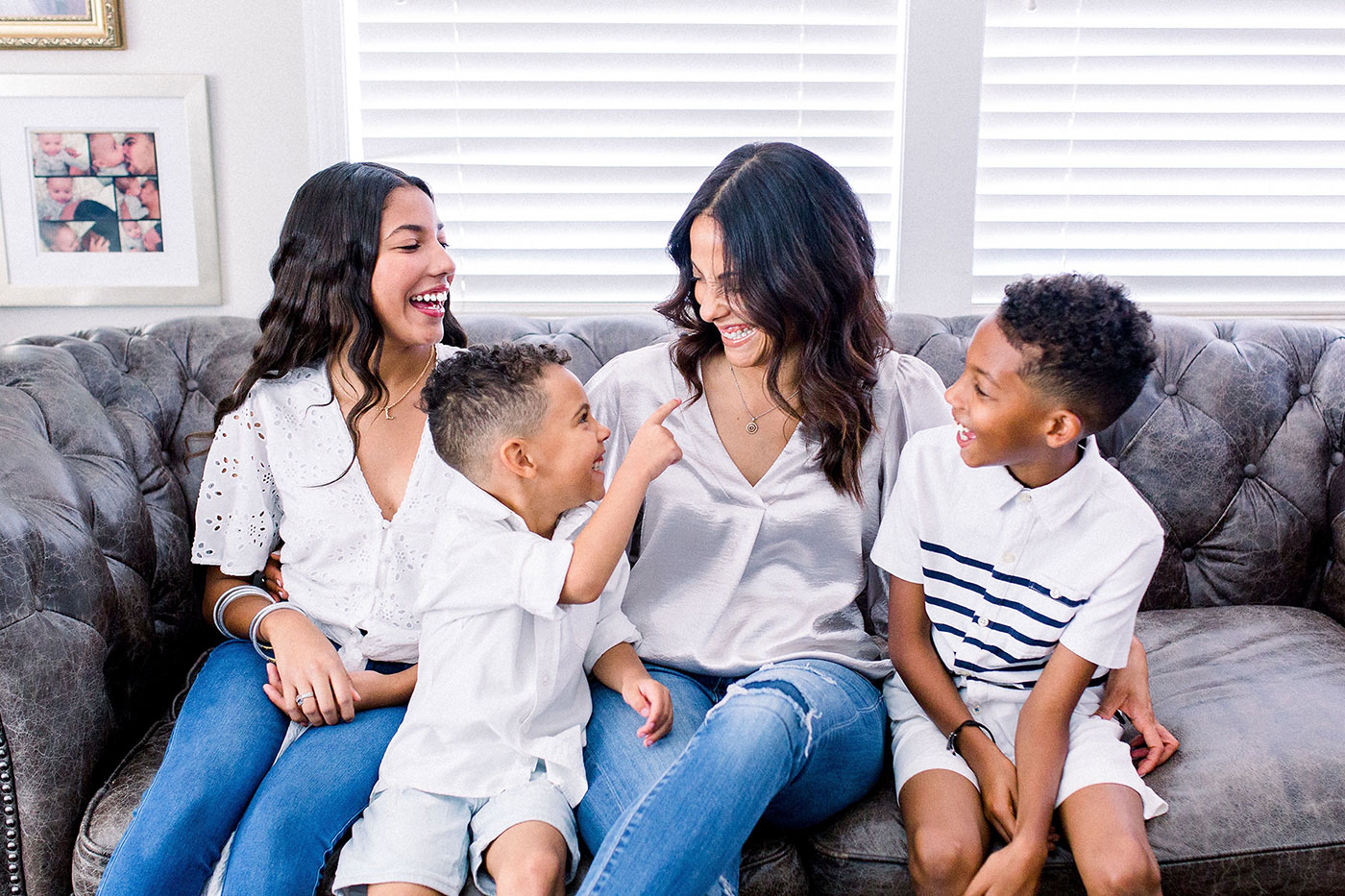 Last December, I turned 40 and all of my adult life I've worked in the salon. I've loved every minute of it, and I don't look to stop anytime soon. The connections I've made with so many women over the years are countless. It's been a long and consistent infatuation with the beauty industry. But it has been a strict daily routine, and it's time for a creative revision.  As for most of us, we have various interests, and I definitely have a few, it's so hard to commit to one or even more so make a change after so many years of building a business. Enters the idea to "blog." So here's the deal, I spend my work hours cutting, styling, coloring hair and chatting it up with women from all walks of life. When I'm not at work, I am the true expression of a homebody. Home is where I'm most comfortable. Always cooking something, feeding someone (literally shoving food in your face) shaking up a cocktail, hanging with my family and friends in the yard. Or I'm starting a new project around the house, painting a wall, dreaming up some new contraption for my husband to construct, completely rearranging furniture from day to day. It's just my thing.  So why not write about it, share some recipes and concepts that have worked for me.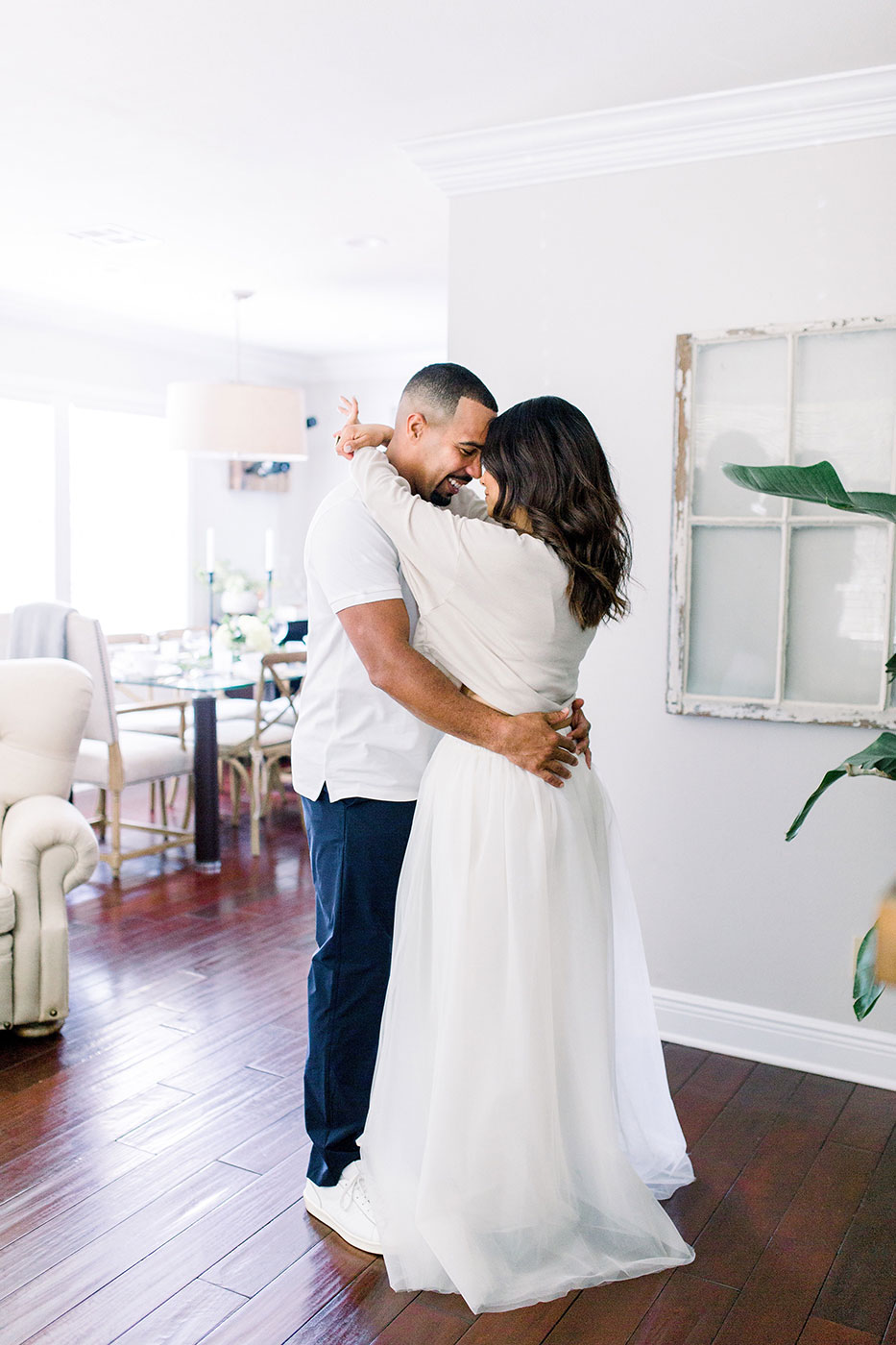 So here we are. Let's talk hair, makeup, and our dreams and efforts for flawless skin. Let's talk of the pleasure a good meal can give us and the sometimes daunting task to feed everyone at home. From wallpaper to concealer you'll find it all, written about right here. With this whole writing thing, I could not have thought up a more foreign concept for myself, but I'm all in.