Let's talk about hairspray: not the movie, the actual substance. According to the internet, it is the most commonly used hair styling product to date. I can attest to that from working in the salon, as I purchase it often. There's a spray to fit every need there is. I can go on and on like Bubba from Forrest Gump; there's mega hold, stronghold, light hold, flexible hold, freeze spray, dirty spray, dry shampoo spray, texture spray, sea salt spray, shine spray, thickening spray, high definition spray. I mean, you get the point right. Working as a stylist, we could see up to 15 people a day, and everyone craves something different. So here I'll share a few hairsprays that I have on my workstation right now.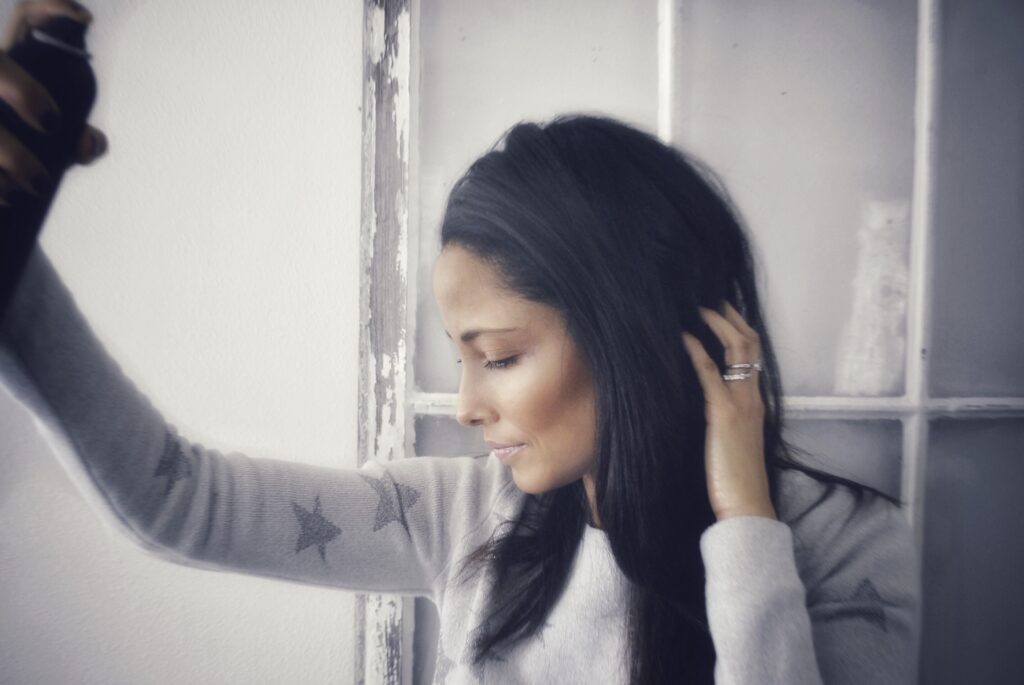 1. Almost everyone can benefit from a working spray, for this I use Sebastian Re-Shaper. It's a light hold, used as I'm flat ironing and styling hair. Re-shaper helps to seal the cuticle, add light shine, and mildly protect against humidity. Bonus, there's no sticky residue.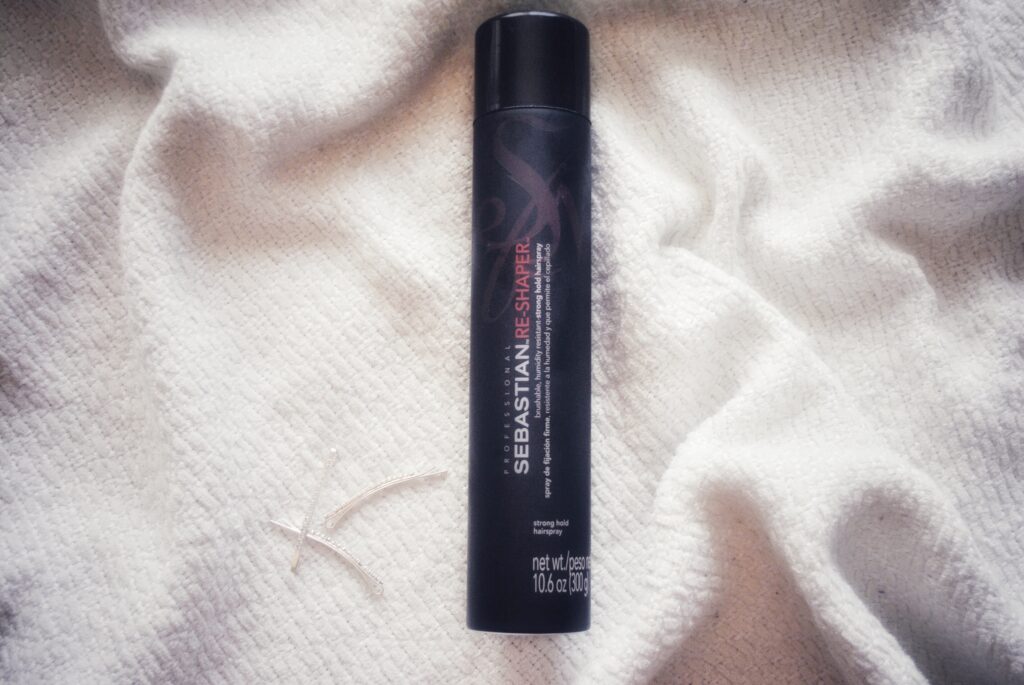 2. I'm quickly becoming a fan of the IGK brand. There are three products from this line that I'm crushing on hard. IGK's Good Behavior is a protein-infused smoothing, heat protectant hairspray. There's not an ounce of hold in this spray at all, just protection. Think conditioner in a can, and it smells incredible.

3. My most favored styling product has always been texture spray. So when I first used IGK's Beach Club Volumizing and Texture Spray, it wasn't loved at first try. It turns out a little goes a long way, and I was using too much product. It has a light but definable hold perfect for the beach wave, just as it claims.

4. IGK's Down and Out Dirty Texture Spray is just the opposite of dry shampoo. Instead of taking the oil out, it adds dry oil. I use this on all my short hair clients for extra hold and volume.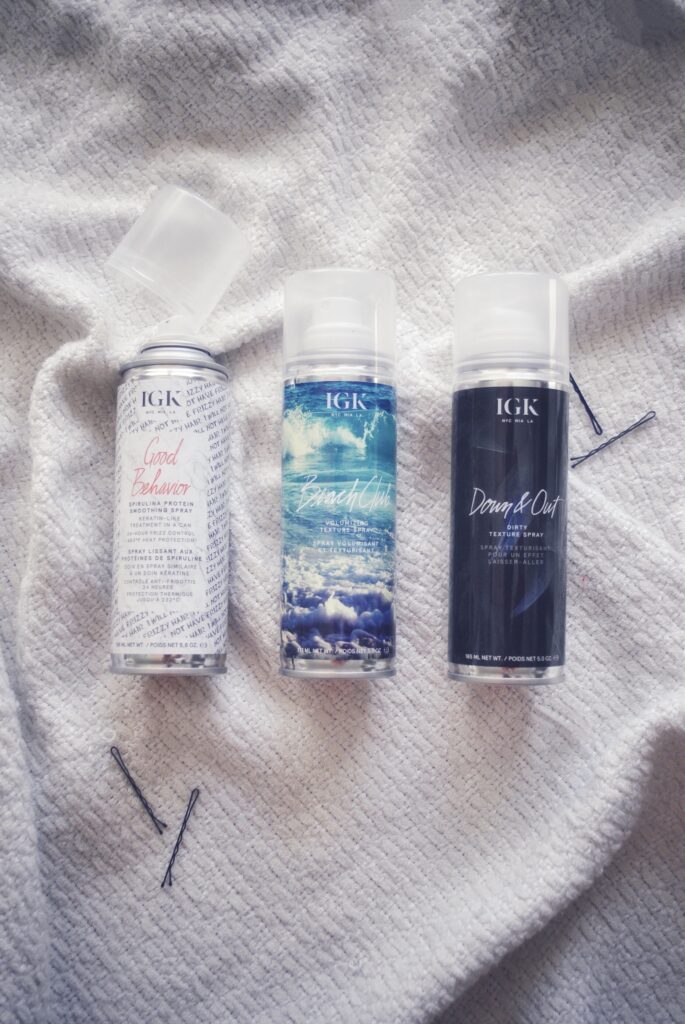 5. L'Oreal Elnett Hairspray is just a good one to have at home at all times. Great hold and can be brushed entirely out of the hair.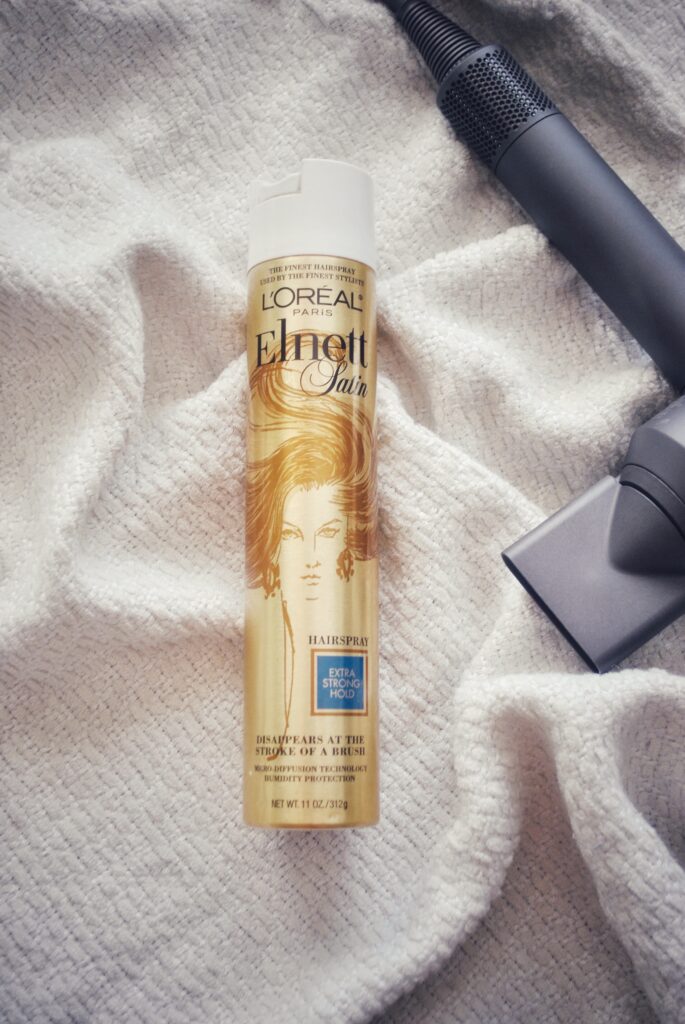 6. Are you styling hair for a wedding? Maybe you're in the bridal party? Perhaps you are the bride! Pravana Super Shape Extreme Hair Spray is the first choice for special events. It's the hardest hold ever.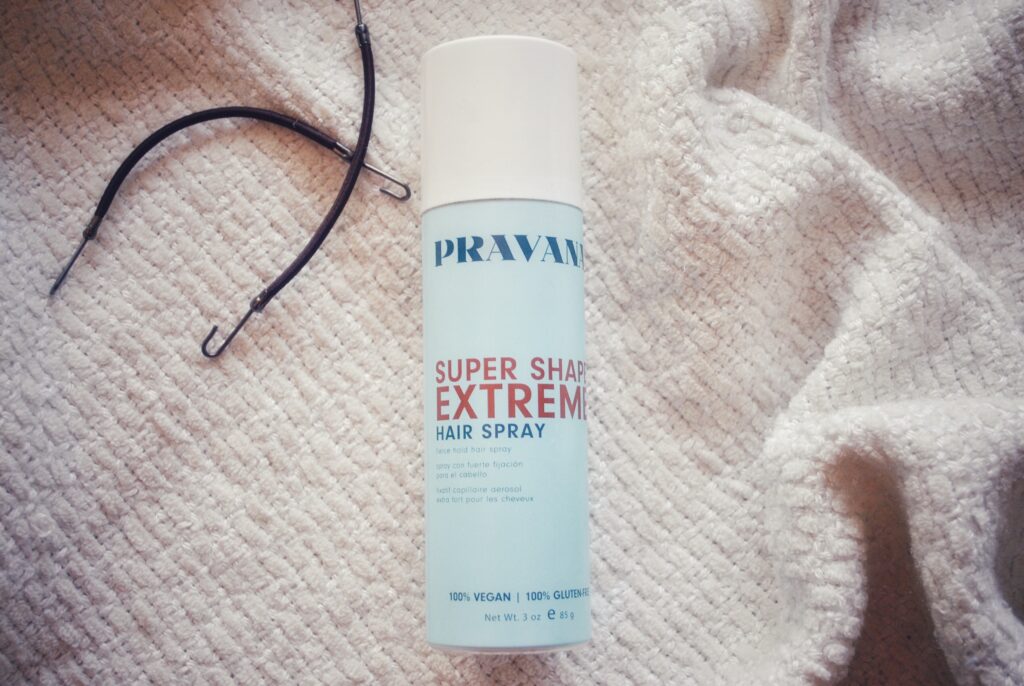 7. Last but not least Chi Royal Treatment Rapid Shine: greaseless shine.